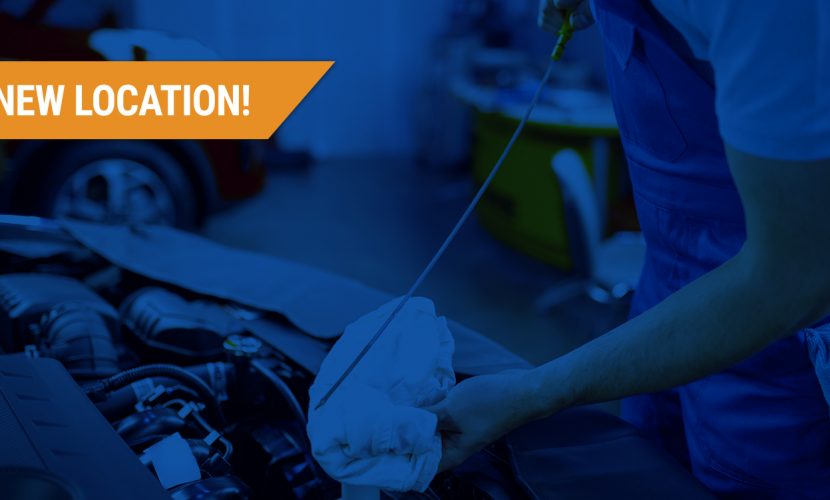 Master Mechanic is expanding again! We've Opened a New Location in St. Catharines!
St. Catharines, ON – St. Catharines is the largest city in Canada's Niagara Region and is located in Southern Ontario, south of Toronto across Lake Ontario. The city is very close to the U.S. – Canada border and Niagara Falls, making it a large tourist attraction. It's known as 'The Garden City' due to its 1,000 acres of lush greenery, including an abundance of hiking trails and beautiful parks.
Our new Master Mechanic location in St. Catharines is owned and operated by Mike McKeag and Al Hierlihy. They are now two-store owners, opening their first location in Hamilton. The Master Mechanic team is extremely proud and excited to join the St. Catharines community and offer its citizens best-in-class automotive repair and maintenance services they can rely on.
Our new St. Catharines shop is located at 252 St. Paul St. W, St. Catharines, ON L2S 2E7 and is open 8AM – 5PM Monday through Friday. Contact our team today to book your vehicle in for service either online at mastermechanic.ca or by phone at 289-362-3003. We look forward to keeping the city of St. Catharines safely on the road!
About Master Mechanic
Master Mechanic is a full-service automotive repair and maintenance facility that has been proudly servicing their local communities for over 39 years. Our licensed technicians take great pride in delivering exceptional automotive services based on integrity, trust, reliability, and professionalism. We off a variety of repair and maintenance services ranging from brake and A/C repair and maintenance to basic oil changes and complex diagnostics. All our parts and services are warranty approved and completed by licensed technicians giving our customers that added peace of mind.
Being an integral part of a community affords us the ability to connect with our customers on a personalized level; walking them through their repair/maintenance service to ensure they understand exactly what is going on with their vehicle and how we can help. Our goal is to have our customers leave our facility feeling confident about the decisions they have made about their vehicle.
At Master Mechanic, you Talk to the Mechanic.