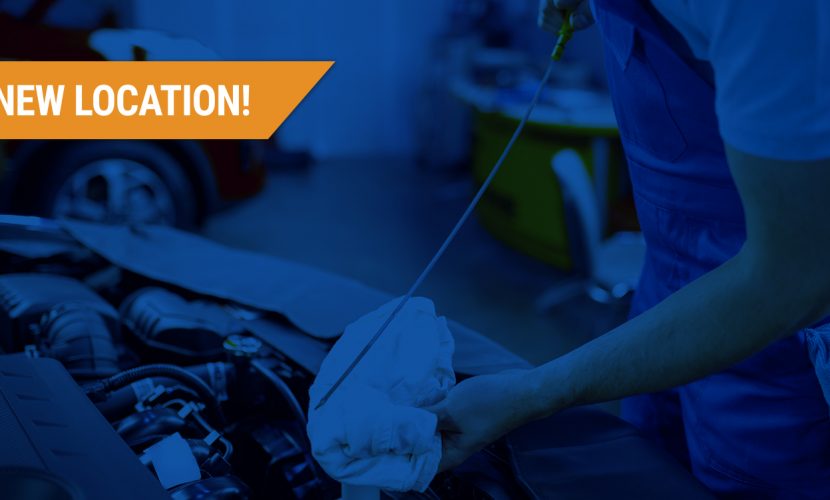 Peterborough Gets a Neighbour to the North in Selwyn, ON.
Selwyn, ON – located in Peterborough County lies the township of Selwyn Ontario. Comprised of five main communities – Buckhorn, Bridgenorth, Ennismore, Young's Point & Lakefield, Selwyn is home to approximately 17,500 people making it the largest township in Peterborough County. Surrounded mostly be water, and neighbours to the city of Peterborough and Kawartha Lakes, it's no surprise that Selwyn is known for its relaxed, easy going and enjoyable way of life. From its local culture, attractions and events to its natural landscapes, there is plenty to do and see in Selwyn. The township also boasts a strong, growing economic centre with plenty of opportunities for new and existing businesses.
Our Master Mechanic Selwyn shop is owned and operated by Vishal Lall, now a three-store owner operator, opening his first location in Peterborough in 2021 and his second location in May 2022 in Cobourg. The Master Mechanic team is excited to make their mark in Selwyn by offering its citizens best-in-class automotive repair and maintenance services they can rely on.
Our Selwyn shop is located at 462 Lindsay Rd. and is open Monday – Friday 8:00am – 5:00pm and Saturday 8:00am – 3:00pm. Contact Master Mechanic Selwyn today to book your vehicle in for service either online at mastermechanic.ca or by phone at 705-740-9009. Our shop team is looking forward to getting to know the community and becoming their go-to repair and maintenance facility for all things automotive.
About Master Mechanic
Master Mechanic is a full-service automotive repair and maintenance facility that has been proudly servicing their local communities for over 39 years. Our licensed technicians take great pride in delivering exceptional automotive services based on integrity, trust, reliability, and professionalism.
Master Mechanic provides a variety of repair and maintenance services ranging from brake and A/C repair and maintenance to basic oil changes and complex diagnostics. All our parts and services are warranty approved and completed by licensed technicians giving our customers that added peace of mind.
Being an integral part of a community affords us the ability to connect with our clients on a personalized level; walking them through their repair/maintenance service to ensure they understand exactly what is going on with their vehicle and how we can help. Our goal is to have our clients leave our facility feeling confident about the decisions they have made about their vehicle.
At Master Mechanic, you Talk to the Mechanic.