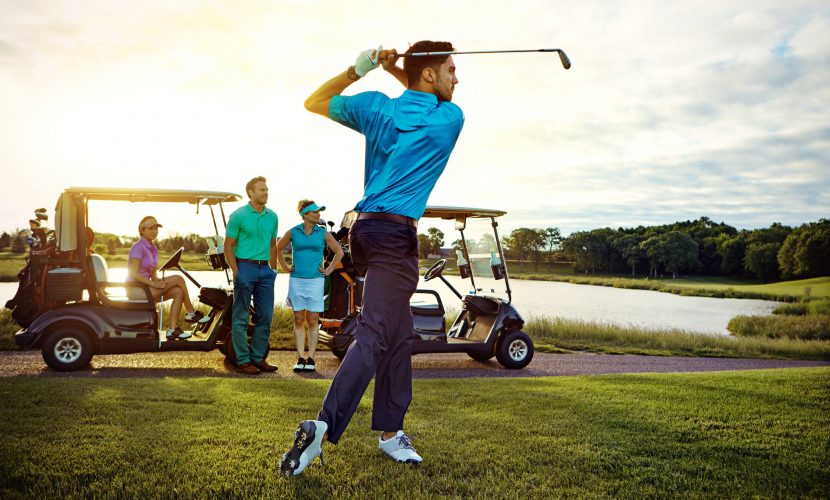 Master Mechanic Meadowvale – Nava Cup
Sponsors
Mark & the Master Mechanic Meadowvale Team are proud to be a sponsor of the 2018 Nava Cup Golf Tournament, supporting the efforts of decreasing the digital divide and the quest to help less fortunate children have equal opportunity to utilize technology.
What is the Nava Cup's goal?
The Nava Cup is an annual golf tournament that focuses on raising funds to bridge the digital divide between youth in Canada. All proceeds from the tournament will go towards buying computers for underprivileged children in the Greater Toronto Area. Through our efforts, and those of their partners, we hope to minimize the digital divide that is becoming more apparent in our community today.
What is the digital divide?
The digital divide is an economic and social inequality with regard to access to, use of, or impact of information and communication technologies. In today's era, we are dependant on computers and technology; whether that is for knowing where to go, how to do something or a simple Google search definition. Society is so integrated with technology that those without access to the digital world fall behind because of how fast we are advancing. As technology is always evolving and most of it being expensive, it is difficult for some to afford access to the digital world. The Nava Cup movement is determined to fix this issue.
When does the golf tournament take place?
Tee-offs will take place on Saturday, June 23rd. For the full itinerary of the day, visit https://navacup.org/
Thank you
Master Mechanic and Nava would like to thank everyone who has, is, and plans to participate in this tournament. If you have any questions about the Nava Cup, visit the website https://navacup.org/.
For questions about Master Mechanic Meadowvale, call us at (905) 821-2353.