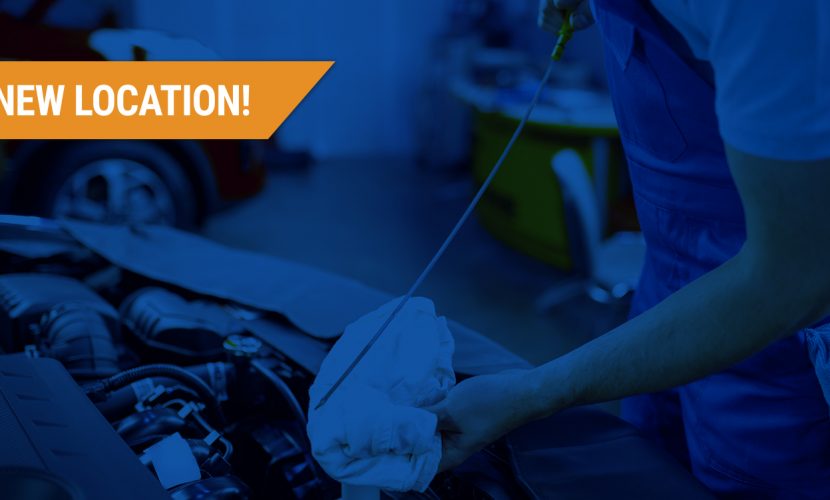 Master Mechanic Opens its Newest Location in Cobourg, ON
COBOURG, ON – Nestled in Southern Ontario lies the largest municipality in Northumberland County – the town of Cobourg. Offering a rich history, serene lifestyle, continuous growth and thriving business opportunities, Cobourg has become a sought-after town not only to visit and live in, but to run and nurture a business in. It's no surprise that Cobourg has attracted the attention of many, being named one of 'Canada's Best Places to Live' several times by MoneySense Magazine.
Our newest Master Mechanic location in Cobourg, formally known as L-Lube Shop, is newly owned and operated by Vishal Lall. A second time shop owner – who opened his first location in Peterborough Ontario in 2021. This location is one that is near and dear to Vishal, as the previous shop has been in his family for many years. Vishal and his team are looking forward to offering the community of Cobourg professional, trustworthy and honest automotive repair and maintenance services that their clients in Peterborough have come to know and trust.
Our Cobourg shop is located at 1-105 University Ave W and is open Monday to Friday 8:00am – 5:00pm. Contact Vishal and his team today to book your vehicle in for service either online at mastermechanic.ca or by phone at 905-373-1976. They look forward to meeting you and helping you get back on the road safely!
About Master Mechanic
Master Mechanic is a full-service automotive repair and maintenance facility that has been proudly servicing their local communities for over 39 years. Our licensed technicians take great pride in delivering exceptional automotive services based on integrity, trust, reliability and professionalism.
Master Mechanic provides a variety of repair and maintenance services ranging from brake and A/C repair and maintenance to basic oil changes and complex diagnostics. All our parts and services are warranty approved and completed by licensed technicians giving our customers that added peace of mind.
Being an integral part of a community affords us the ability to connect with our clients on a personalized level; walking them through their repair/maintenance service to ensure they understand exactly what is going on with their vehicle and how we can help. Our goal is to have our clients leave our facility feeling confident about the decisions they have made about their vehicle.
At Master Mechanic, you Talk to the Mechanic.